Scaling Inbound: Tools to Power Your Digital Marketing Game
Inbound marketing is a must in today's marketing world. With a slew of social media channels and a multitude of content formats, it is hard to stand out in a sea of competitors. But what if there was something that can help you improve your positioning?
Fortunately for everyone, there are many tools available to assist in the creation of content and other inbound disciplines. That is why we have created this list of mostly free tools to help you scale your digital marketing game.
Pairing Inbound with Email Marketing
Email marketing has been around for a long time and has been a successful way to keep in touch with customers and prospects. It allows you to keep an open line of communication you're your customers and to let them know of any new information without the slog of making a phone call.
Not only that, but ever since its appearance as a concept, email marketing has maintained a pole position when it comes to generating ROI. And the results? You better pull your pants up, for this channel is able to provide a whopping $36 for every dollar spent on it.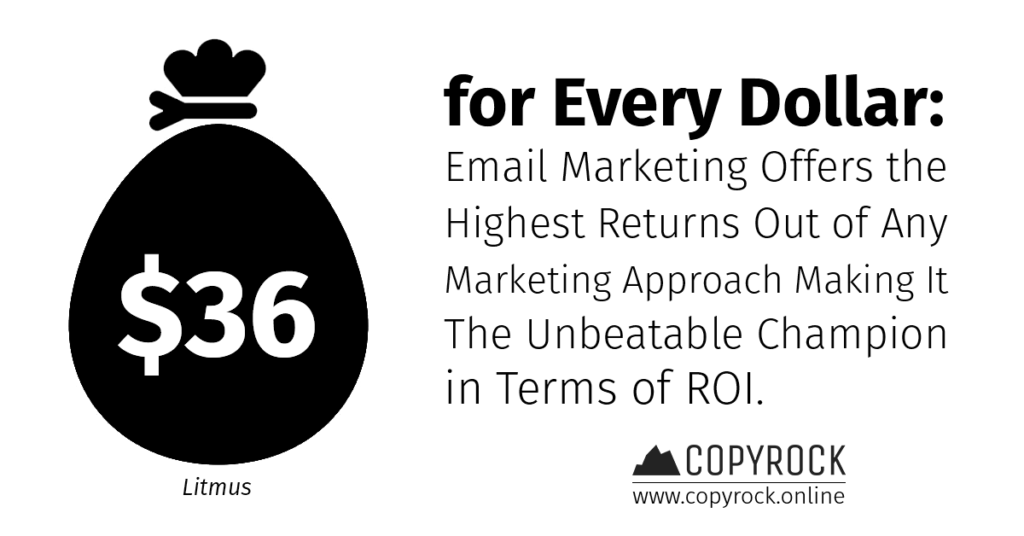 These incredible results make email marketing a powerful weapon in your marketing arsenal that only fools would ignore. Whether you are using it to craft captivating newsletters, automate user journey milestones, foster customer loyalty, or simply to boost your conversions, email will rightfully remain the uncontested champion for returns on your investment.
Tracking Digital Marketing Performance with Web Analytics
Web analytics are a powerful tool which teaches you what really is happening on your site, from every angle. They provide insight into how well your pages function from both business and user perspective to provide a solid basis for understanding how to optimize your site.
Your analytics setup will keep a keen eye on vital KPIs such as website traffic, number of visitors, bounce rate, and should you set up events, even on conversions and cart value. These will present you with a comprehensive picture of how your users interact with your website.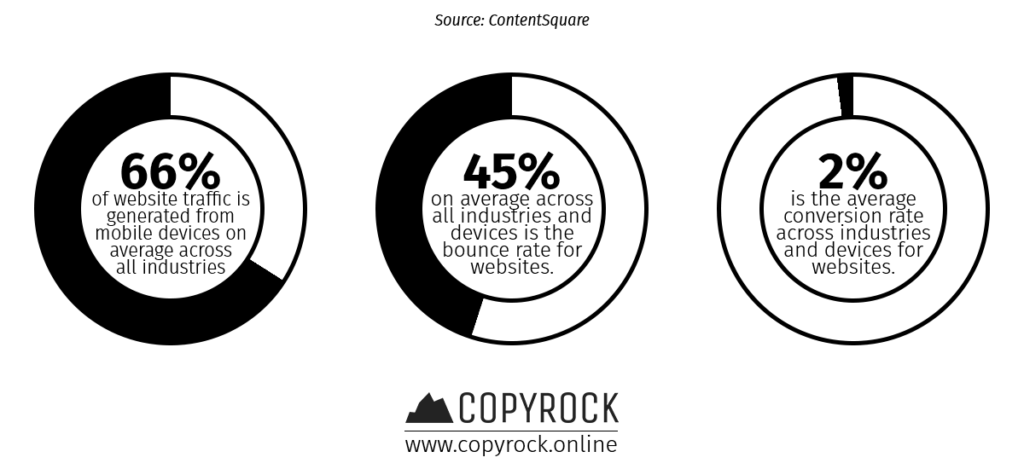 But the best is yet to come. Once you pair your Google Analytics with your Search Console setup, you will be able to get granular information on how search queries are tied to each new visitor. With such insight by your side, you will have a better understanding of how your visitors discover your website while searching for a topic of their interest.
Making the Most Out of SEO
A content marketing strategy is key for any business, but it is even more important that the content is optimized for search engines. With this in mind, SEO has never been more important to businesses than it is now. It takes time, but it is well worth it.
But the fact of the matter is that many are instantly turned off by just how vast and complex SEO can be. Even so, you don't need to tick all the SEO boxes to be successful. While there are plenty of search engines, the majority of your efforts should be focused on one in particular – Google. If you do well there, chances are you will be able to grasp as many as 92% of your traffic.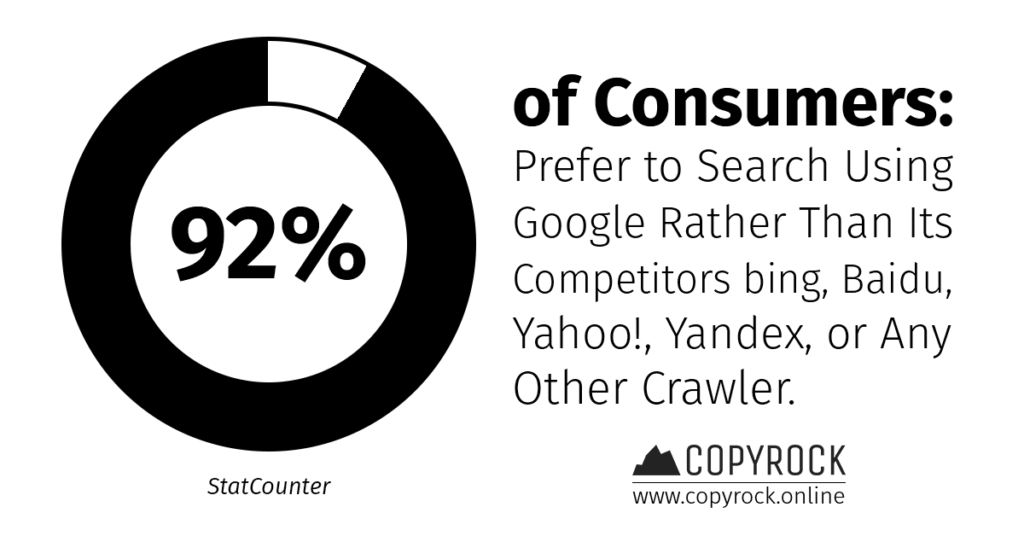 And always keep in mind you are not alone on your journey. Thanks to the advent of technology nowadays there are countless free and paid tools that can put things into perspective for you. Using them to your advantage will save you plenty of time learning every technicality, when you can be optimising your website instead.
Measuring Page Speed for a Streamlined Experience
The number of site visitors on desktop computers has been declining for the past few years. It's no surprise, considering that most people now use their phones and tablets to surf the web. With this, most people won't stay on your site for longer than a few seconds if they experience any kind of lag or slowdown.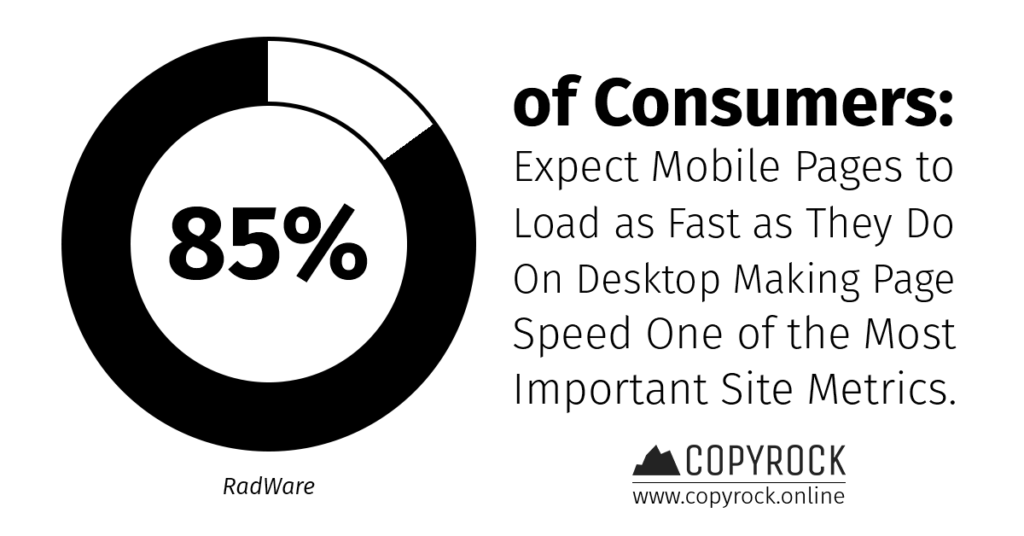 When a person visits a website using a browser, the browser needs to download all of the assets on the website. In an ideal world, this would happen instantaneously. In reality, there may be many things slowing down the process. If this process is slow, the visitor will likely become frustrated and not stay on the website for long. This is known as "bouncing."
To prevent such disaster from happening you can measure page speed using a wide range of tools, most of which are free. Some examples are Google's PageSpeed Insights, Pingdom, GTMetrix and even one that's built into any Chrome, or Chromium-based browser – Lighthouse. The only thing you need to do to start using it is to press the F12 key to access the developer tools.
With the help of these four tools, you will be able to gain priceless advantage of the competition, when it comes to scaling your inbound game. Need help setting things up? Tag us in the comments with your queries, or drop us a line, so we can get you started.
Supercharge your Inbound Marketing with CopyRock
Build a loyal user base and establish yourself as an authority figure in your industry
Secure a steady flow of immersive and engaging technical content for your audience to love
Pick the topics that matter to you the most and get high-quality academically researched articles for your blog
Gain more organic visibility with SEO-optimised content featuring internal links of your choice
Ready to build? Send us your project brief and start building an audience with CopyRock today:

Originally published on CopyRock Insights.
Featured on TDA Marketplace
Also available on Medium.
Also available on Pulse.