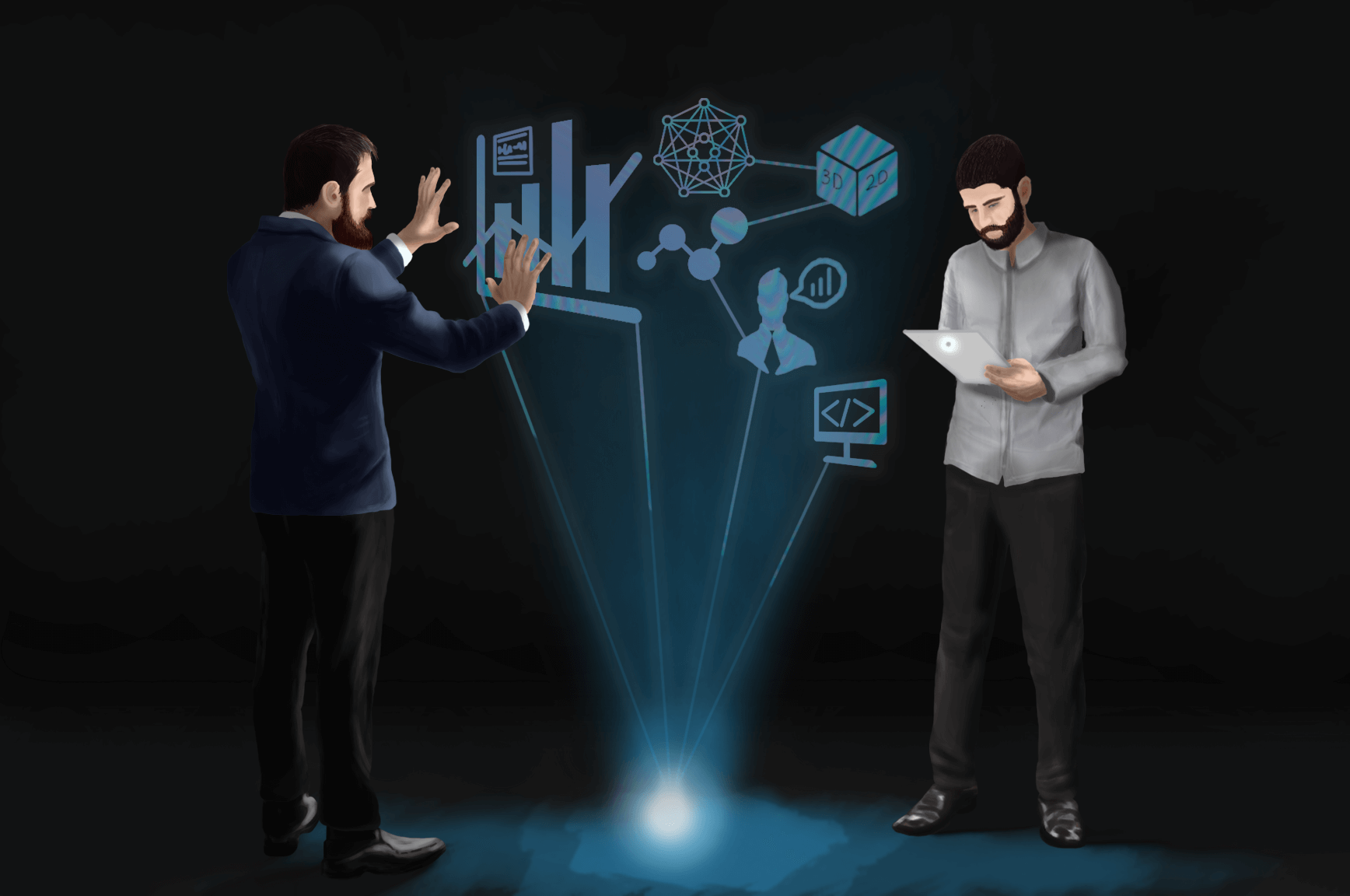 CopyRock is a marketer-designer duo, brought together to deliver you the perfect fusion between visuals and copy.
We help companies build lasting customer connections by applying immersive narratives to technical content made for impact.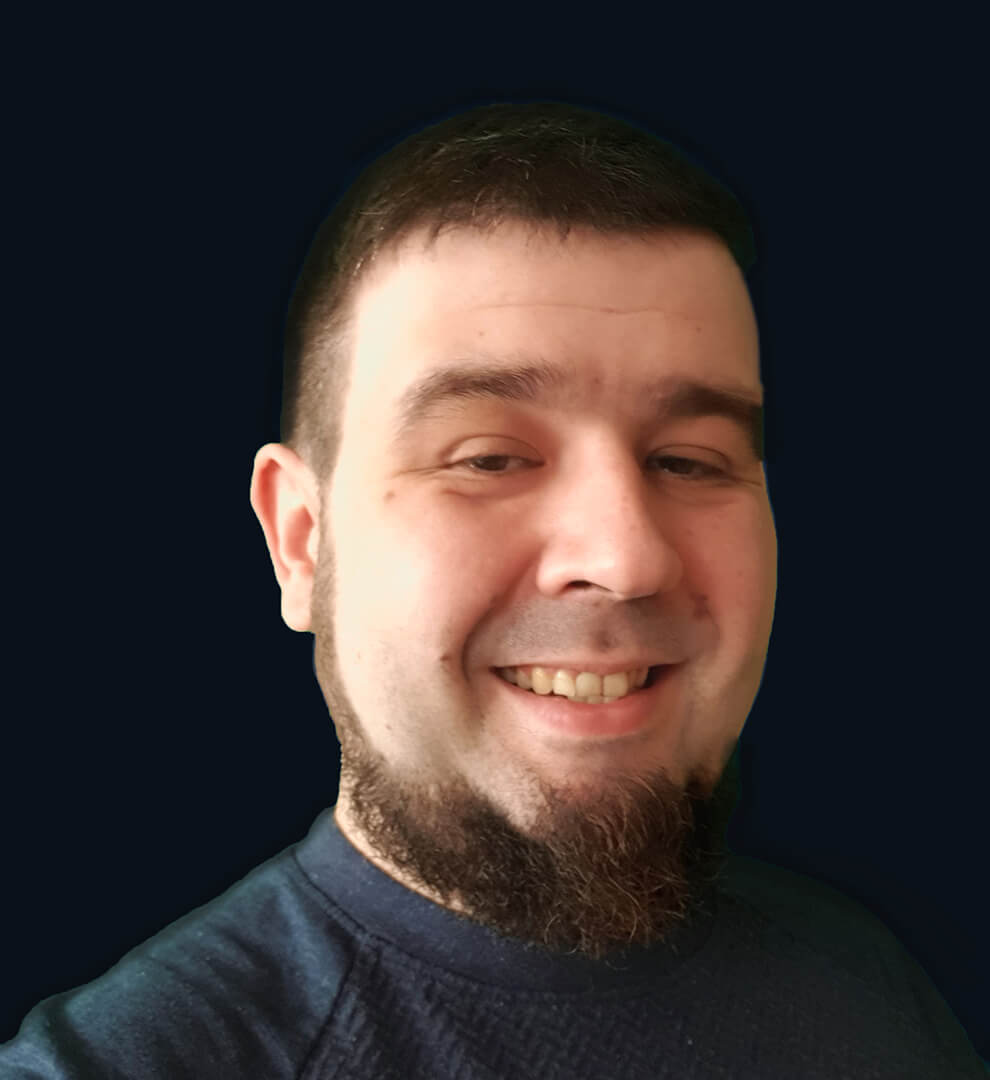 Petar Stoykov is the CEO and founder of CopyRock. With over 5 years of experience in digital marketing, he brings a wealth of knowledge and expertise to the agency. Known as the Swiss Marketing Knife, Petar has worked with a number of notable companies, such as Chainstack, SageData, and Vasco Electronics.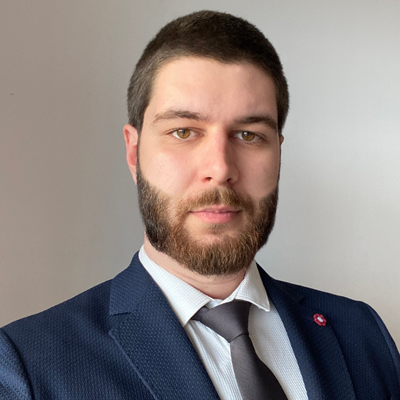 Yoan Aleksandrov is the Multimedia Designer of CopyRock. Having more than 5 years of experience in the gaming industry, his main focus is on 3D modeling and sculpting, 3D animations, and their application in both gaming and VFX. Alongside, Yoan is proficient in 2D digital art, 2D animations, and graphic design, as well as front-end web design.