Reach Further with CopyRock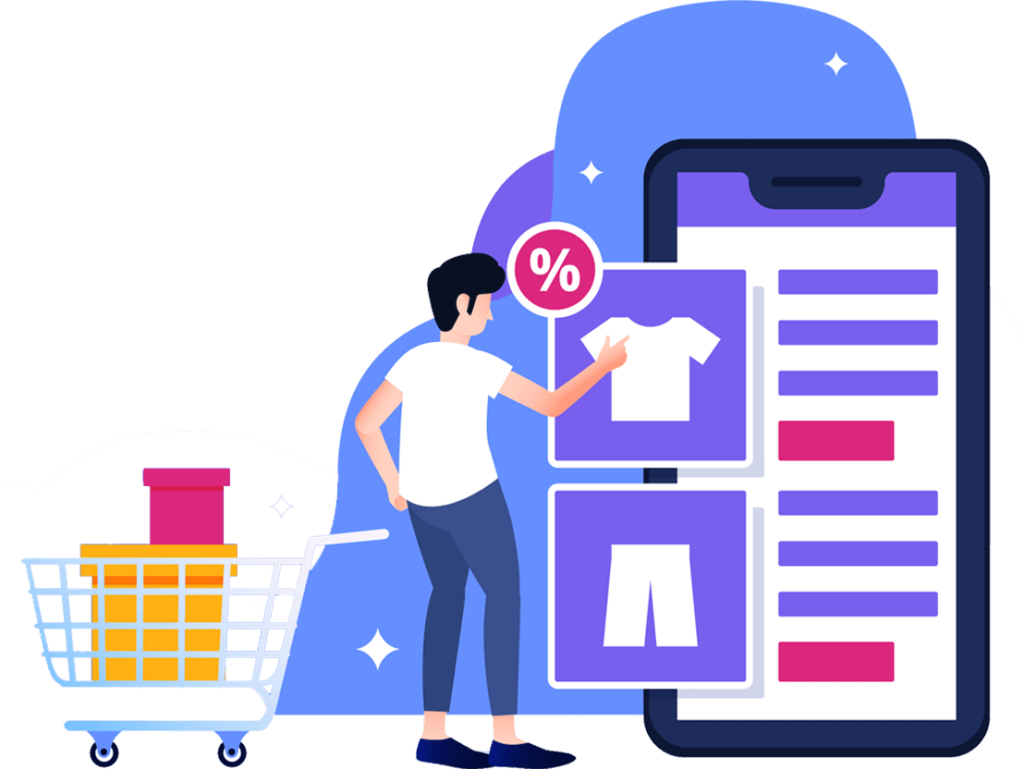 Impactful content that converts
Take the reins of a powerful content marketing strategy with a core focus on attracting high-quality visitors to your eCommerce website.
Reach your shoppers at the places that they love and answer their dire calls for content that is as relevant as it is authentic to turn them into customers.
Deliver value with every publication made, build a brand that your audience with love, gather priceless leads, and close sales faster than you ever have before.
Boost conversions by establishing a steady flow of content
Attract visitors organically and turn them into customers
Make your store discoverable and reach further than ever
Develop a unique brand voice that makes your clients click