Reach Further with CopyRock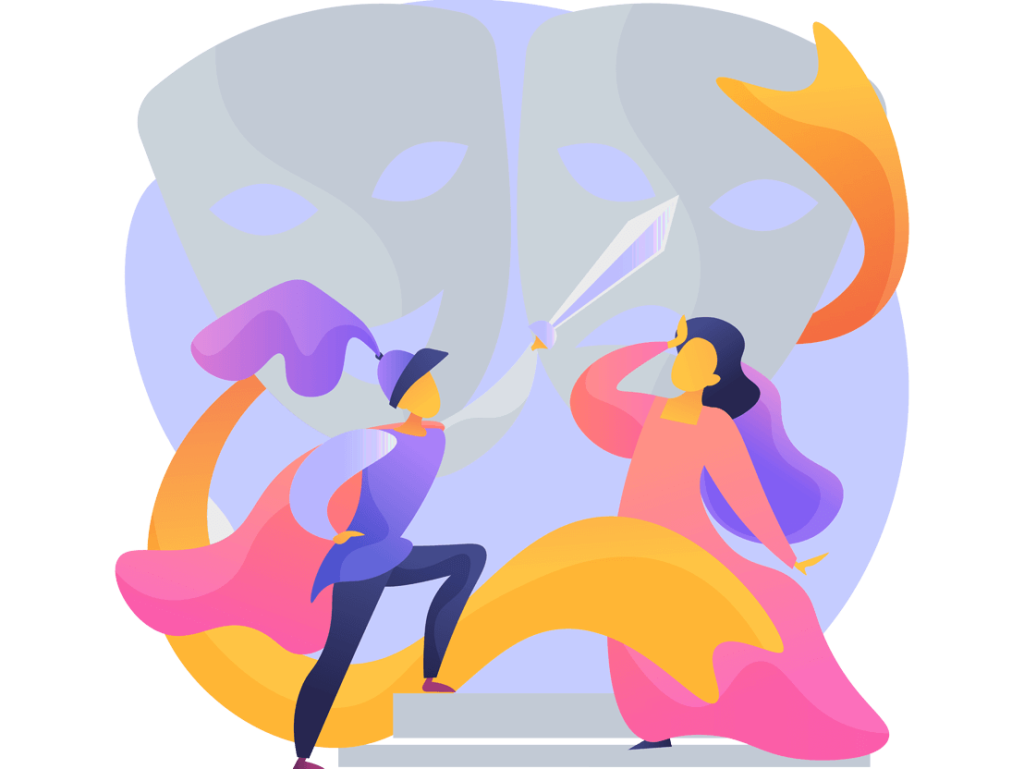 Enchanting content that inspires
The internet has changed the game for modern day creatives. At the same time, however, it seems the more connected we became the further we have grown apart.
This is detrimental for traditional performers and their venues, which face an uphill battle in reaching out their supporters where they no longer are.
But it doesn't have to be this way. Transform the classics of the past with just a hint of modern twist and put the culture back in what we can experience online.
Reignite the fire in your audience with immersive content
Captivate your visitors even after the performance's end
Make ripples all across the globe from your home sweet home
Cast your voice and reach further than it has ever had before