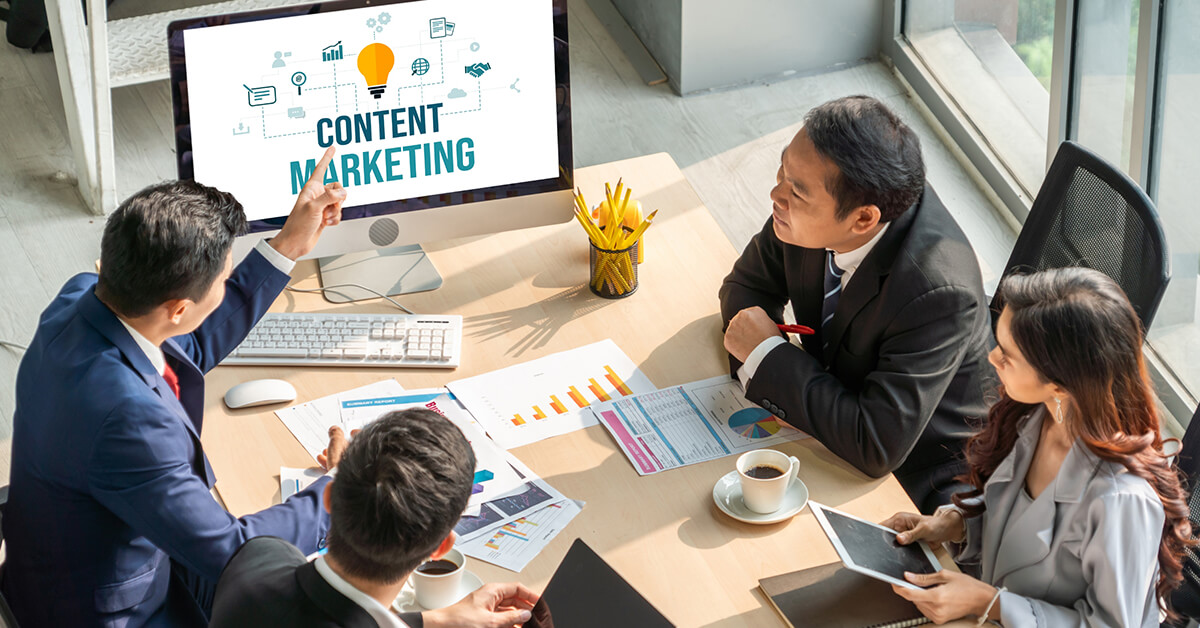 Staying on Top of your eCommerce Content Game
The development of content marketing has been a boon for most businesses – but it can also be a costly endeavour. There's a lot of noise out there, more so than ever and the cost to stay competitive takes a sharp turn for the worst. What was once an affordable means of getting your message across has become a monumental task for those without a wallet that knows no bottom.
But even so, creating content doesn't have to be this way, so we don't have to wallow over the times when it was just a matter of labour. Still, only when we realise, we don't have to work hard, but smart in order to remain successful can a positive change be made manifest. And more often than not it has always been a matter of perspective, rather than of circumstance.
Quality over Quantity
The first step towards redemption is to remain objective. So go out there and measure the value of your social media game right now, then draw the bottom-line. If you don't see the value, it is time to take action to improve value of your posts. Content is only as good as it its sources, so to be unique they need to have such sources just as well. So don't bore your readers with yet another template post! After all, sharing exclusive, but relevant pieces will pave their way towards your store front.
It is vital to understand that quality content on the internet matters and it does so plenty. The world wide web is full of people eager to consume media that is not only informative, but also, on some level, entertaining. It's a mutually beneficial process however, as the more time people spend online, the more they are exposed to your marketing thus more likely to convert. But there is more to it than that.
According to a research piece by Google, there is a direct correlation between the amount and quality of content and the rise and fall of a site's search rankings. This means that if you want to maintain your top positions for certain keywords, you need to always be adding relevant and insightful content to your site.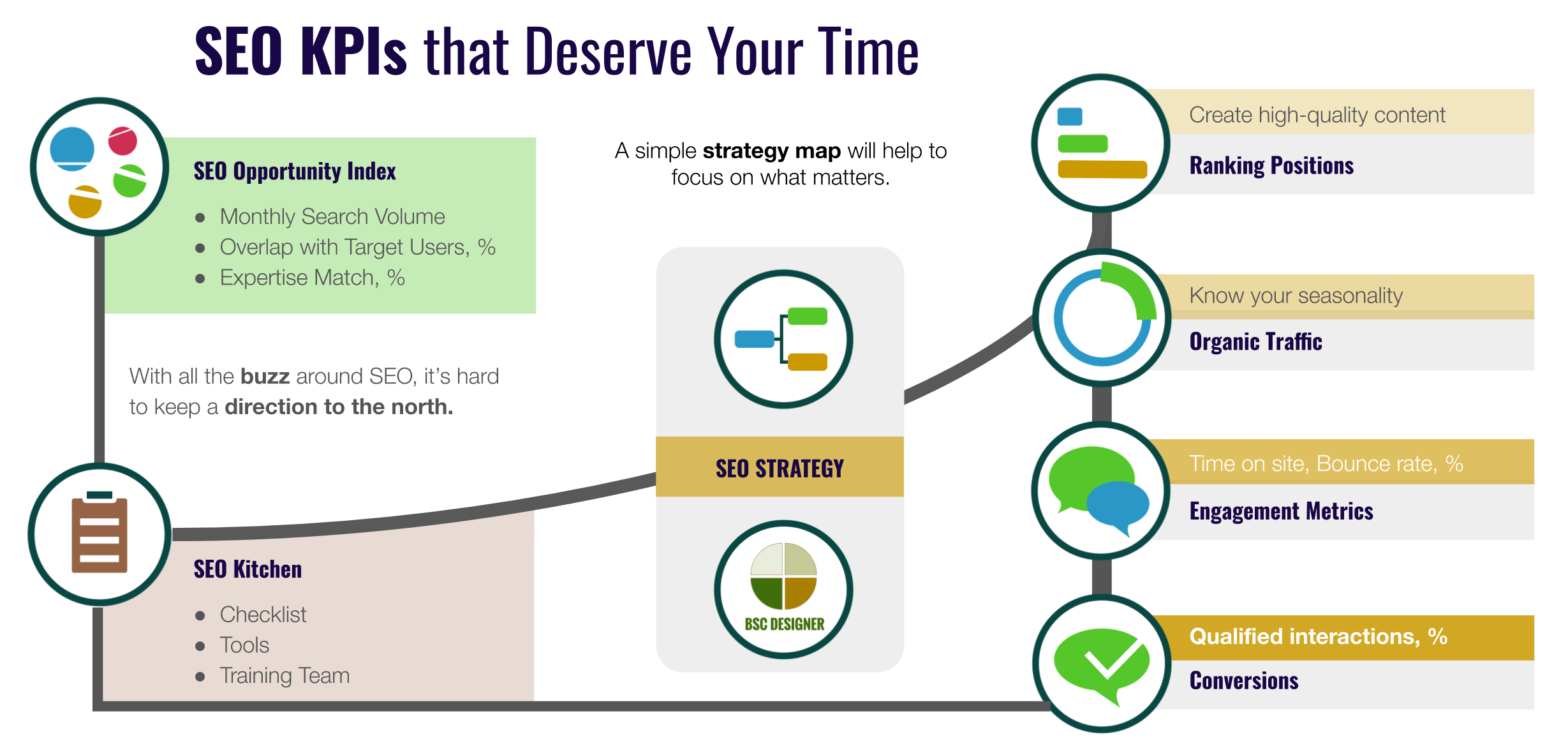 Creating Content that is Read
So, you want to know how to get people to read your content? There are a few things that you can do that will help you boost your readership. Keep in mind though that everyone has to start somewhere, so don't be discouraged if your first few articles do not get a lot of views. It takes time to build up a fanbase.
One way to get more people to read your articles is to make sure that your headlines are catchy. When you are working on the headline, make sure that it's clear what your article is about. Does it solve a problem, explains how to do something, shares how to build something, or some other format that captures people's attention? If you do this, your articles will rank higher in the search engine indexes.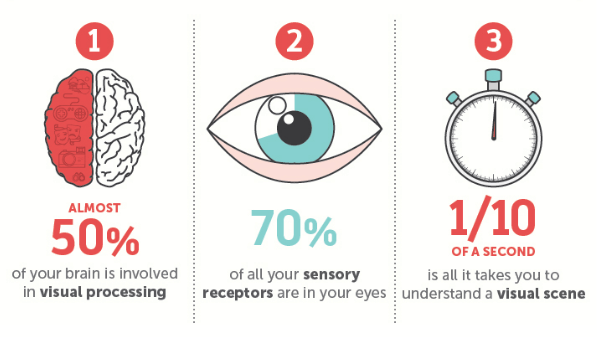 The second thing that you can do is to include pictures. Images are something that people love to look at and even more. When a person can see a picture of a product rather than reading a word about it, it becomes easier to actually visualize the product. Doing so, will significantly reduce the amount of time a visitor spends on your site trying to make a decision. And once they can picture themselves with your product, it won't be long before they convert.
How to Grab a Bigger Slice?
A simple way to extend your reach is to share your original content to other publications. For example, you can submit your articles to sites that are relevant to your niche. As long as the sites are relevant to your core content, you will be able to have great success with your blog doing so.
As an alternative, you can also diversify your subject matter by coming up with a list of topics you are interested in writing about, but rarely do. One way to do that is to write down the various issues your audience might commonly face to expand your perspective. Still, try not to wander too far away from what you do best, as you might create bigger issues for yourself in the process.
Another tip you can use is to leverage your social media channels to distribute the content more effectively. Naturally, you should stick to those that are in tune with your niche. If you already have a Facebook page or a Twitter account for your business, that is a great start, but you can also use other suitable sites just as well.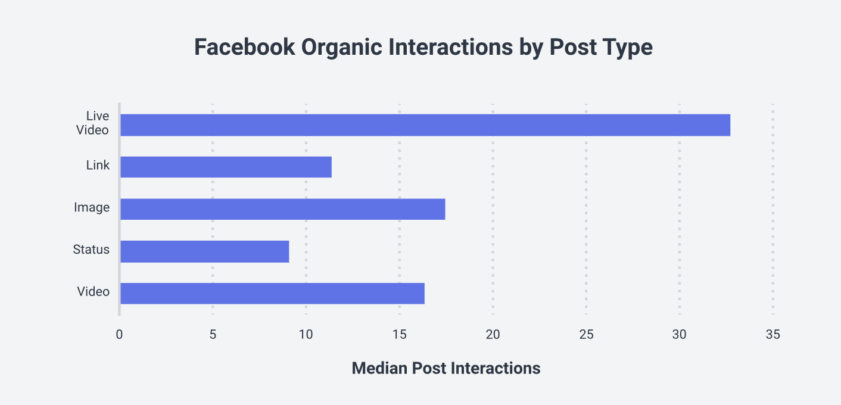 For example, you can have a Pinterest account to diversify your less visual content pieces. You can also take things further, by sharing a video of your products on YouTube. And in the process, you will also open up a brand-new avenue to reach your target audience. There are many different options, but with a little thought and planning, you can pick the ones that serve you and your business best.
Discerning Between Great and Mediocre
The most important aspect of content is the thought process involved in making it effective. Often times, posts will be written by people who simply want to share their opinion about something, but without providing actionable steps for the reader.
One of the main principles behind successful content writers is that if you want to solve a problem, you must deliver a clear plan for doing so. This is why the blog posts that will deliver you the results you are looking for will be specific on what needs to be accomplished in order to solve the issues in question.
So how do you know you are giving actionable steps? Look at your post and see if you address the needs of the reader. Is the post really for them? Starting with a "what should I tweet about" mindset, will hardly make it for them, but going for "100 ways to get more retweets" will surely push you in the right direction.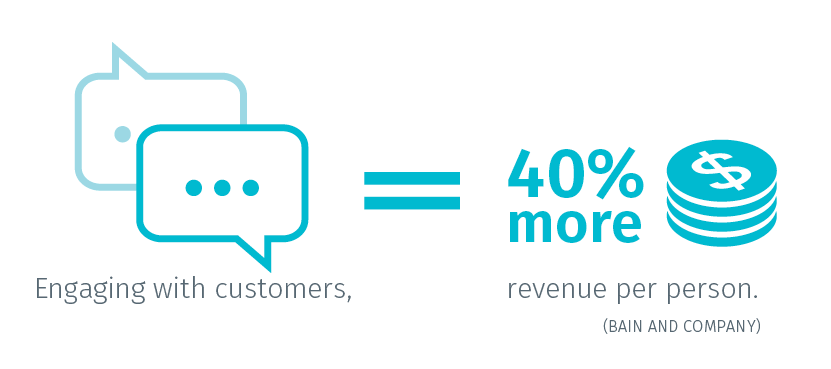 And do keep in mind that you do not need to be an Encyclopaedia. It understandable to have the need to be exhaustive while writing a "comprehensive guide," but your content should always answer an explicit concern, not a broad one. And when it doesn't, be proactive and refocus. In the end it will save you time and even make it easier to measure your performance.
How to Remain Consistent Over Time?
Let's imagine that you are working on a blog post. You write the first few paragraphs, then you stop and read it. You don't like it. "It's boring", you say to yourself, but you already wrote it. Should you find yourself in such situation use your strict editor voice to nudge yourself back to the core topic of your post little by little.
There is nothing to do now except to keep on writing until you reach your objective. It's OK if you aren't at the finish line yet – it happens to the best of us. Meanwhile, keep track of the time it took to finish and then compare it with that which takes to edit. Which one took less time?
Save yourself the countless hours digging deeper into the same hole and remember you can always come back to make the changes later. Doing so will save you precious energy that can be better spent on other vital tasks that require your attention.
Perfection is an elusive concept, so allow yourself the luxury of editing your post as many times as necessary before reaching that moment when it finally feels right. Don't be mistaken, though. Flawless language, keyword optimization, formatting, images and even video are not a guarantee for success.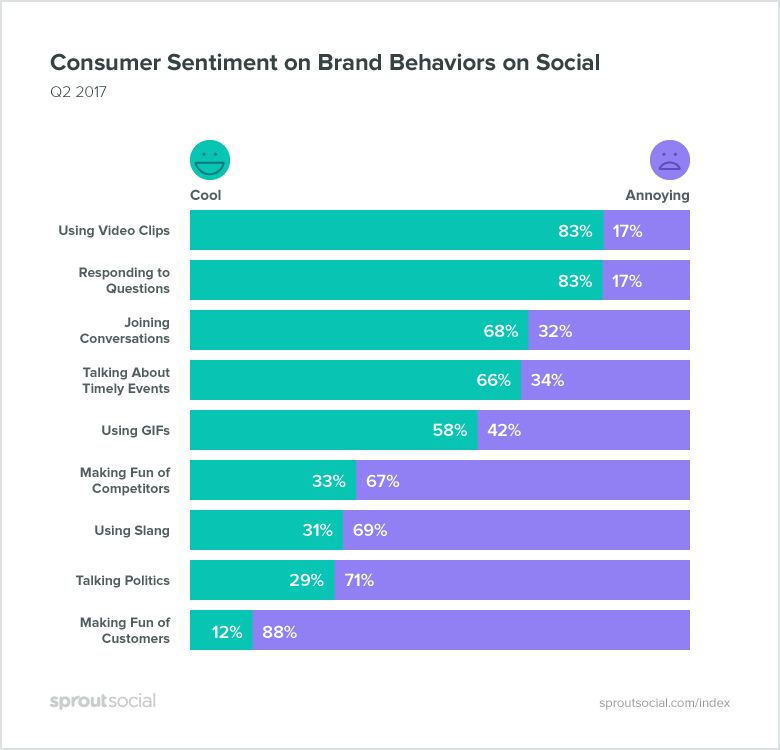 So, what is the secret sauce that makes these articles go viral? In reality, getting it right comes down to one last factor – the experience that comes with trial and error. So don't be afraid to shake things up and make mistakes every once in a while. In the end, every failure will take you closer and closer to your destination. And most often than not, an overnight success is but a decade long-journey.
Supercharge your Inbound Marketing with CopyRock
Build a loyal user base and establish yourself as an authority figure in your industry
Secure a steady flow of immersive and engaging technical content for your audience to love
Pick the topics that matter to you the most and get high-quality academically researched articles for your blog
Gain more organic visibility with SEO-optimised content featuring internal links of your choice
Ready to build? Send us your project brief and start building an audience with CopyRock today:

Also available on TDA Marketplace.