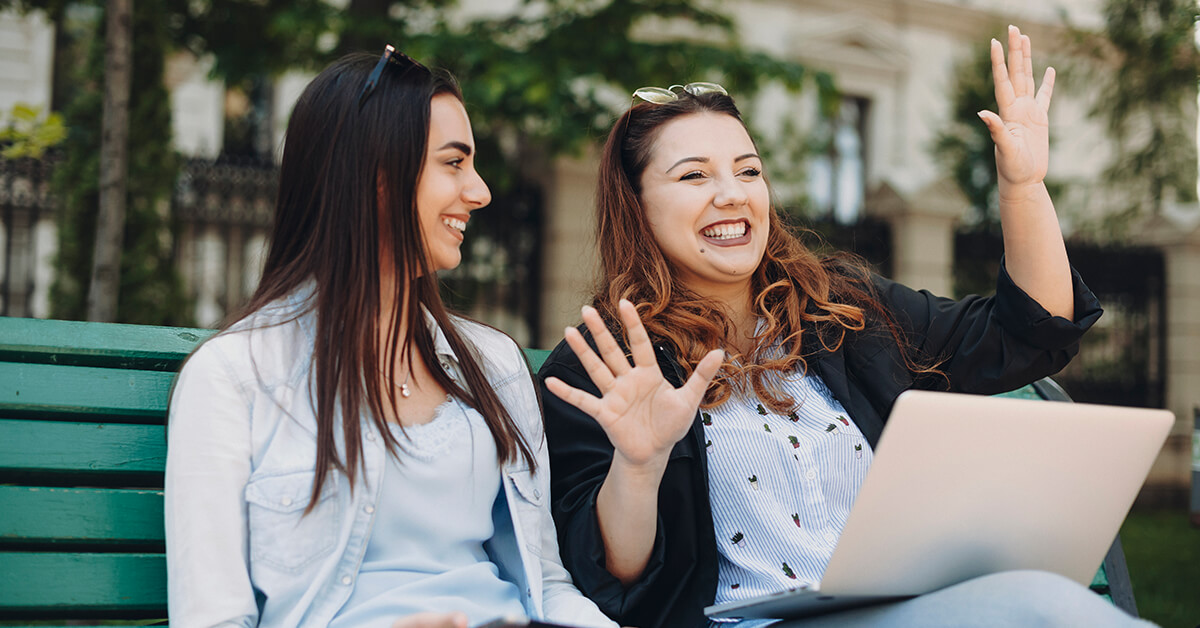 Nowadays marketers have to employ ever-more creative means of getting their message across to the audience they seek. That is why it should come as no surprise to see that storytelling for brands is becoming a popular means of reaching this objective.
In its essence, storytelling isn't something groundbreakingly new. After all crafting narratives has been something that marketers have been using since the start. But despite that leveraging it the right way can be a powerful means of freshening up your image, by taking a step back from selling and placing experiences at the forefront.
To achieve this, storytelling is used to provide an identity for your product and services and capturing their interactions with the audience you are looking to capture. In turn, this creates a personal connection between your business and the customers in an authentic experience. The whole process is called Emotional Branding that shapes buyer perception into one that relates to your potential shoppers on an entirely new level.
Understanding your Audience and Message
Your journey as a brand into storytelling starts with your audience. That is why doing research so you can develop buyer personas is essential. Nevertheless, should you decide to go for a more modest approach, answering questions like "Who will want to engage with the story," "What are the benefits and for who," and "Who will answer the Call-to-Action?" are already a good starting point.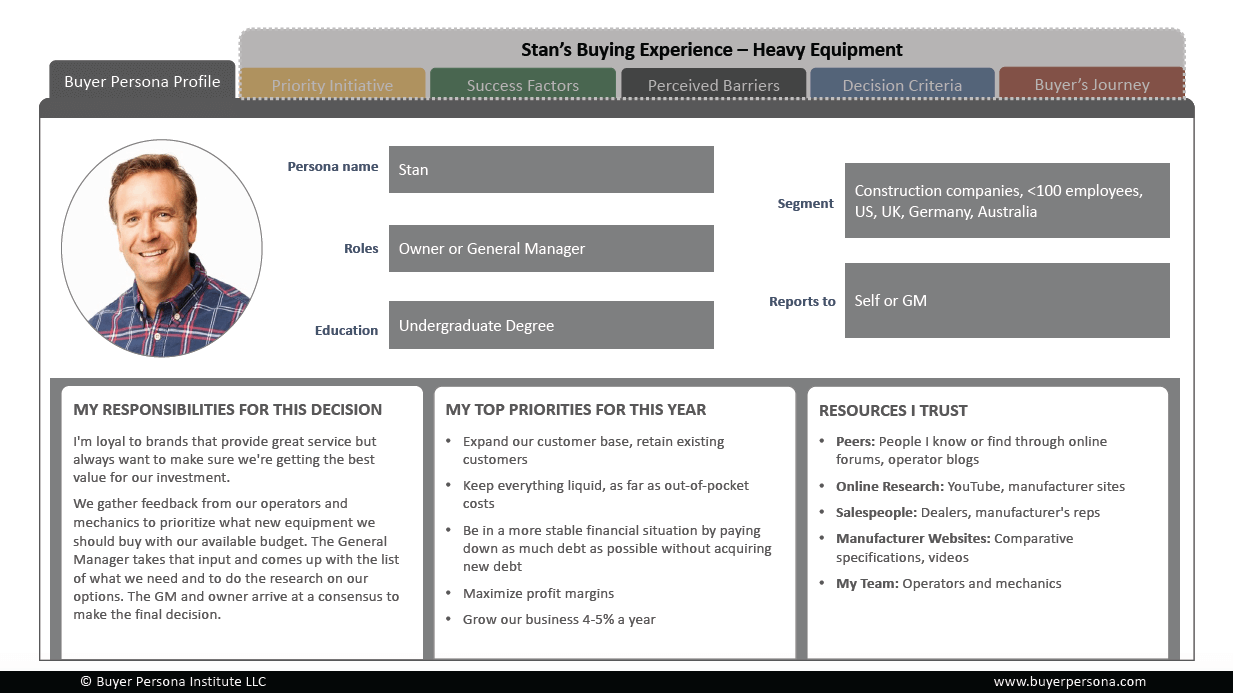 After you have a decent interpretation of who your readers might be, it is time to define your core message. Regardless of how long your story is, without a core message, it will only serve as filler content that will have a hard time getting the results you are looking for. That is why it is essential to identify what the point of your story is. For example, is it about selling a product, service, raising funds, or a societal issue?
In the end, answering these questions about your audience and message will provide you with a workable foundation for your story. And having it will serve as a pillar for the direction your story will be heading as you begin putting it into words.
Defining your Story
While understanding your core audience and message are critical to the successful development of a particular story, so does its type and how it intends to drive action. Stories can take many forms, which is why picking the right type for your goals can certainly make the difference. In marketing there are mainly 5 types of stories – those that incite action, those that tell your brand's story, explain its values, build community action, and educate.
The first type is used when writing about past success for example and is the go-to type when your goal is to make your readers understand how they can achieve these results for themselves. That is why when writing such content, it is essential to avoid unnecessary details, or wandering off to irrelevant subjects, in order to keep their attention focused.
The second and third types, aim to build an emotional connection between your customers and your brand above anything else. The key difference between the two however is once again the focus – are you intending to foster the connection, by means of action, or words. For example, by describing actions your company has taken to benefit the community are a good way to implement the former type. On the other hand, identifying what is considered virtue when it comes to your day-to-day operations can be used for the latter type.
Format number four, takes a step back from talking about you as a business, and aims to create an emotional connection around a specific societal issue. The goal here is to involve your customers into creating positive change for everyone and not just your brand. When you have done that correctly, you will be able to show a more human side of your business, so clients can relate to you on an emotional level.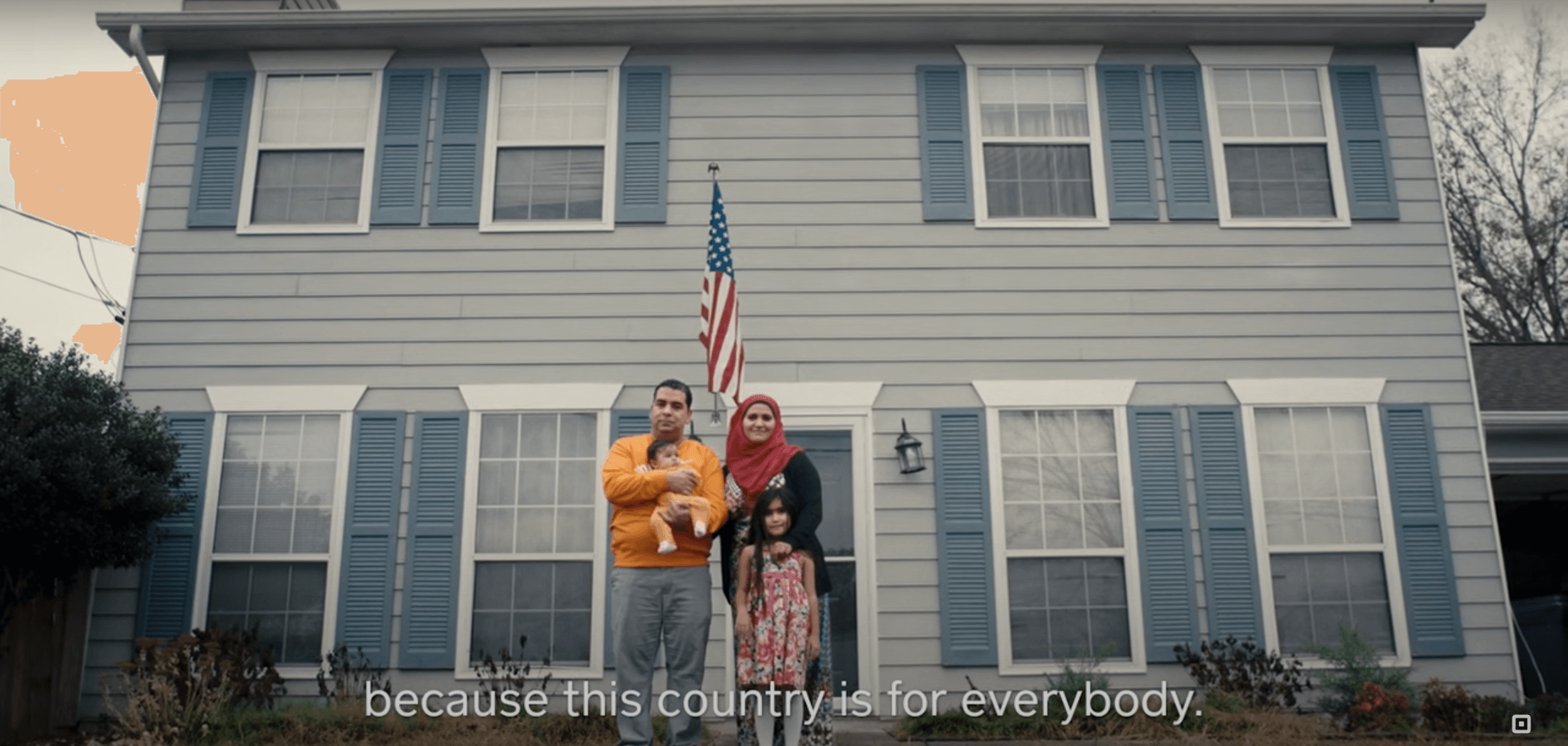 Last but certainly not least, the story format that intends to impart knowledge may feel similar to the first, but in its essence is its polar opposite. Instead of giving your audience a direct solution, it aims at creating awareness and defining a particular issue above anything else. Its main goal is to drive further discussion and focuses on the process more than it does on the end result.
Selecting a Medium and Call-to-Action
Albeit somewhat similar to a previous step – defining your message, the Call-to-Action (CTA) refers more to the specific means of how you intend to achieve the goal of your message than identifying what it is. While the use of active language is a given for any CTA, in this step you are effectively defining for your audience what you want them to do after reading your story explicitly. And to do this successfully it is essential to pair it with your core message well, in order to avoid sending them to the wrong place.
Once that is clearly defined, it is time to move on to the final step of the process – picking the right medium for your story. And naturally there is no one right answer for this. That is why it is vital to already have a good idea of where your audience will be most active and engaged. This is not limited to a particular social media platform, but also whether the story will be in video, audio, or text format for example.
Is your audience more on the younger end of the demographic spectrum? Then go for short-form video and more visual means of conveying your story. Are they experts in their field, known for active research? Perhaps an audio format, like a podcast is better. Doing mostly B2B with large corporate customers? Why not distil your content into a presentation, so they interact with something that is far from being foreign to them?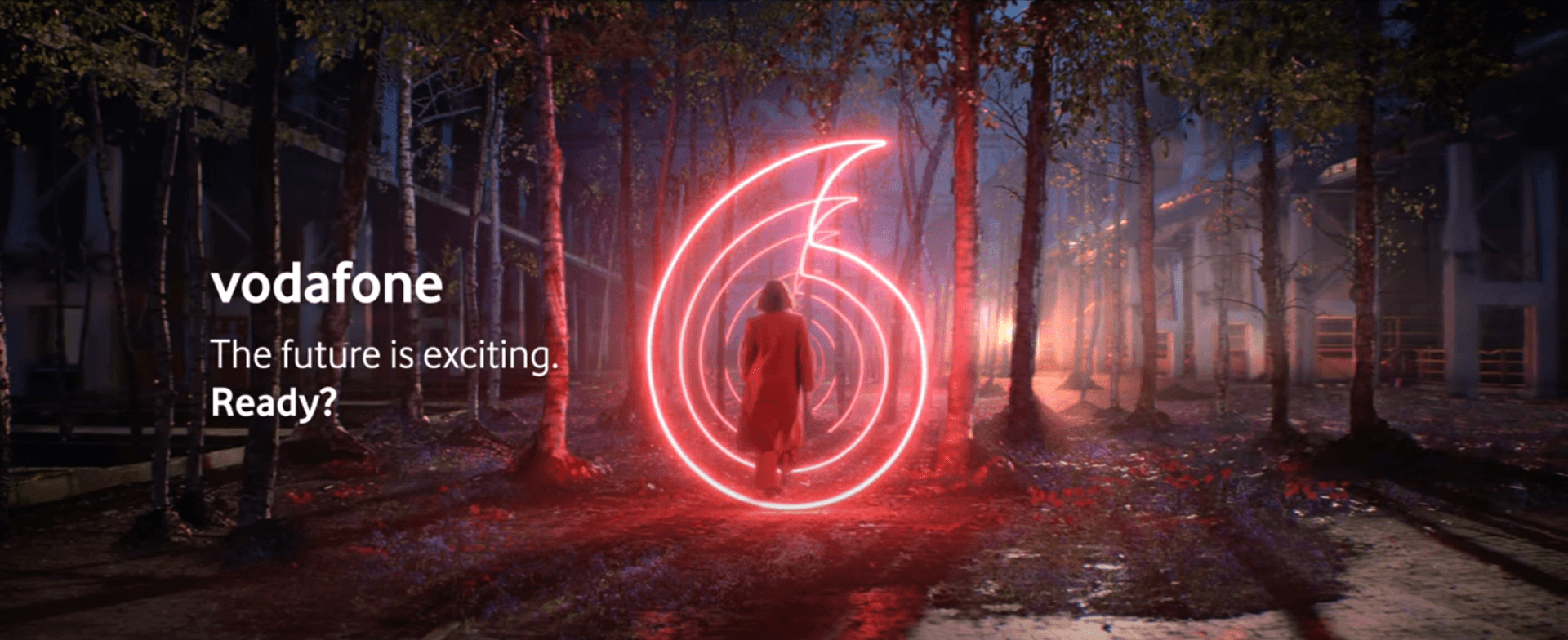 In the end, there is no one right way to engage in storytelling for your brand. What truly makes the difference between success and filler content is primarily dependent on how you leverage your understanding of your audience.
Supercharge your Inbound Marketing with CopyRock
Build a loyal user base and establish yourself as an authority figure in your industry
Secure a steady flow of immersive and engaging technical content for your audience to love
Pick the topics that matter to you the most and get high-quality academically researched articles for your blog
Gain more organic visibility with SEO-optimised content featuring internal links of your choice
Ready to build? Send us your project brief and start building an audience with CopyRock today:

Also available on TDA Marketplace.