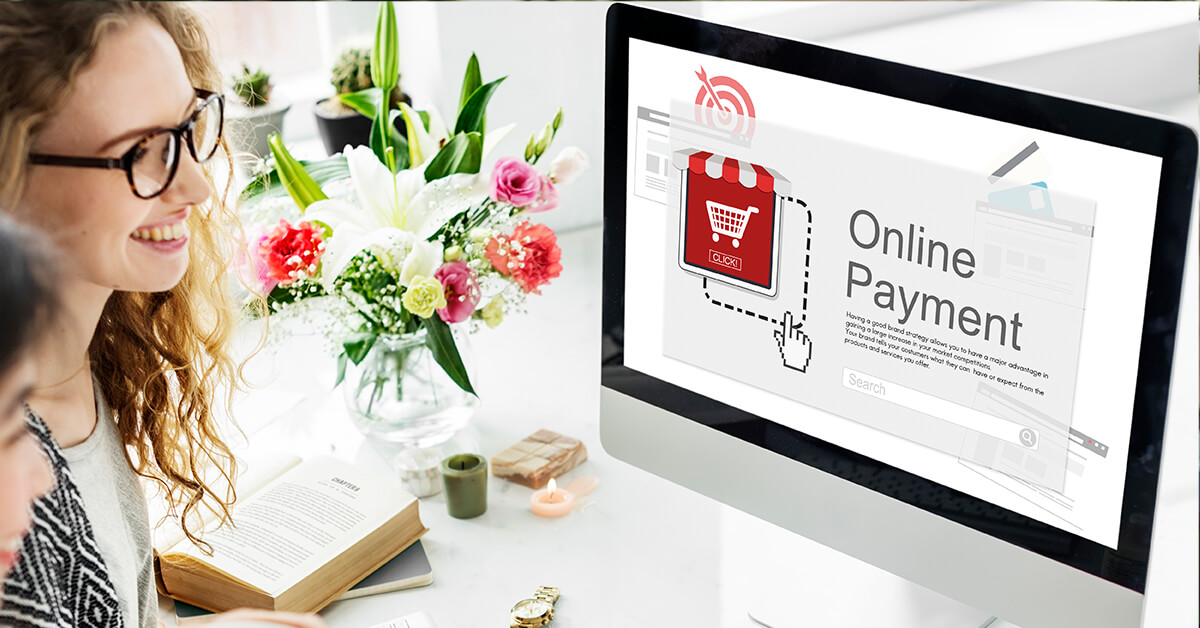 Inbound Marketing for eCommerce: How to Create Content that Stands Out
Since its disruptive entrance into the world of marketing, inbound and content in particular, has effectively positioned itself as a primary strategy for most businesses already. But while this speaks volumes about its performance, it also comes at a hefty price – there is more noise generated than ever.
Nevertheless, this does not have to be a doom and gloom topic, as with the development of this marketing tactic also came novel means of standing out just as well. And by riding out the latest trends and applying them to your brand's message you can easily capitalise on this opportunity to put your company's marketing ahead of the curve.
Grabbing Attention with Visual Content
They say a picture is worth a thousand words and this old adage couldn't be more applicable in the world of content marketing. Considering how low the attention span of most users on social media has become, the chances are that the first thing that stops them from scrolling is the visual. Whether it is video or image format matters little when you can distil an entire paragraph into a few visuals that will deliver better results.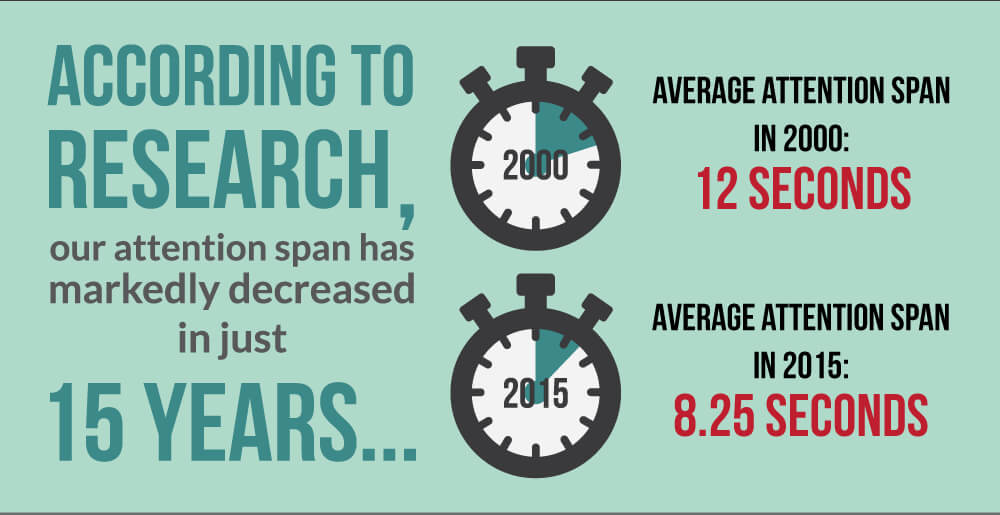 Still, posting something visual is not an end goal in itself and will hardly be of value, unless it has been tailored to a specific purpose. And the same applies to praying for your content to go viral. That is why it is essential to effectively plan every aspect of your content before rushing in to press the post button. For starters, answering questions such as these will certainly push your process in the right direction:
What is the goal of this content piece?
Who are the customers that make our audience and what are they interested in?
What pitfalls will this content resolve?
How can we stay true to our brand voice and values?
What makes us unique as a company and how can we share this with our audience in a compelling way?
How will we measure the content's performance and which terms do we intend to qualify for in terms of SEO?
Fostering Engagement with Interactive Content
Once you have tightened up your general visual content pieces in image and video format, it is time to take things further up a notch. To do this, you as a brand need to capitalise on the so-called interactive content. In its essence, this type of content allows for more personalisation and participation from your audience.
While such content certainly involves a higher degree of labour and planning, it can do wonders for your marketing with just the "wow" factor. Naturally, this is not the only benefit, however, as you can certainly make use of the extra customer data that is usually required to submit prior to accessing it for example. This can easily give you an edge over the competition and help tailor future content just as well. Let's take a quick walk through the most popular such implementations:
Calculators, Comparison, and Configuration Wizards
Formats such as these are most commonly used in eCommerce and SaaS providers. Their goal is to provide a quick and easy way for customers to gauge the associated costs between various subscription tiers and competitor offers for example. This in turn will save a good amount of time for your clients spent researching and comparing, while your business benefits from faster conversions.
Gamified Content
People love games of all sorts and sometimes taking a step back from selling to allow your customers some way to disengage from the checkout button can do wonders. That is why using gamified content, such as relevant quizzes, surveys, polls, and even short-form games can help you keep their attention for as long as they need to recover and return to their shopping experience.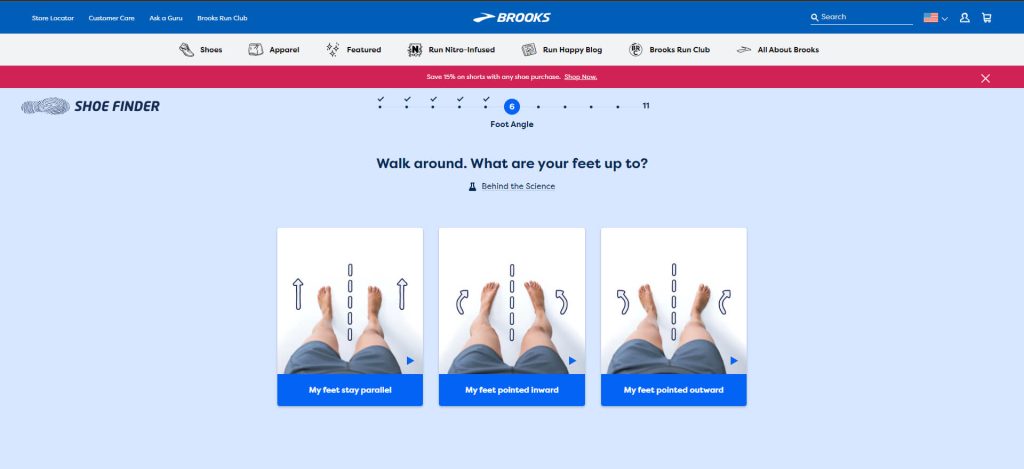 Galleries, Carousels, and Look-Books
As we identified earlier in the article, visual content can do wonders for your marketing, which is why taking things a step further can hardly go wrong. Curating your content into image, or video galleries and carousels allows for much better control over the visual medium and in turn creates experiences with it. The same applies for look-books, which allows your customers to have a glimpse of what it is to have your products on them, thus improving satisfaction and speeds up their decision-making.
Data Visualisations
This type of content can take many forms – from interactive infographics and charts to heatmaps and other map overlays. With it you can craft a better story for your customers than just a set of boring raw numbers and allow them to experience it as they desire. Simply put, it is a great way to set the context for your viewers, as they interact with the data you present them.
Shaping Experiences with Relatable Content
Still, even with the best visuals and most interactive content, you can fall short of achieving your goals, should they fail to be relatable. Nowadays shoppers want to have an emotional connection with a brand that goes beyond a simple transactional relationship, which is why it is essential to be able to interact with them on an emotional level as well.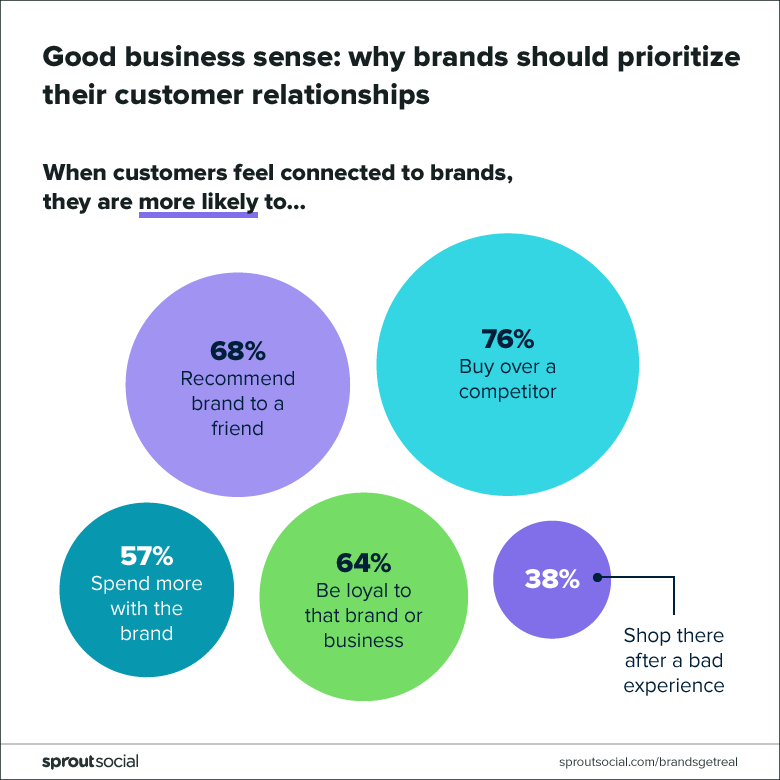 This is where experiences come into play and remind us that it's not about what you say, as much as it is about how you say it. Do you remember the time you read a content piece that wasn't relevant to your present situation? Unlikely, and this is why you need to give your readers the exact opposite if you want them to retain your content in their minds.
To do this, you must first possess a deep understanding of your audience first. Thankfully, if you have answered the questions in the first section of the article, you are likely one step closer to achieving this. A few more things to consider in this regard however can be to think about the possible emotional reaction from your content, and whether it is something you can feel connected to.
Next in line is to create a narrative around and inside your content. Storytelling in marketing can do wonders even for a boring content piece, so why not take a few extra steps in defining it. What is your core message? What is the best medium to convey the message? Do you intend to incite action, talk about your brand and values, drive community action, or something else? Distilling the answers to these questions and using them during planning can serve as a great starting point when you are creating stories with your content.
Last but certainly not least is to be authentic. While this can be simply defined as "Just be yourself," oftentimes it is harder than it appears to be. One of the better ways to achieve this is to avoid mimicking others with clichés and focus on delivering genuine and valuable insights instead. After all your personal perspective is what will inspire your readers the most and will at the same time help you differentiate from the competition.
Supercharge your Inbound Marketing with CopyRock
Build a loyal user base and establish yourself as an authority figure in your industry
Secure a steady flow of immersive and engaging technical content for your audience to love
Pick the topics that matter to you the most and get high-quality academically researched articles for your blog
Gain more organic visibility with SEO-optimised content featuring internal links of your choice
Ready to build? Send us your project brief and start building an audience with CopyRock today:

Also available on TDA Marketplace.