It's How You Say It: 5 Language Tips for Impactful Content Marketing
Are you looking to improve your content marketing results? Maybe you need to start paying more attention to your language. The words you choose and how you lay them out can have a major impact on the way your content is perceived.
Using the wrong words can make you sound unprofessional, or seem like you are trying too hard. But on the other hand, using the right language can make your content soar. It can help you connect with your audience, and show you understand their needs.
So how can you make sure you are publishing the right words? Let us go over the basics and shed light on some simple techniques you can leverage to maximise your content marketing impact.
Action Words in Content Marketing
Action words are a subset of strong verbs that tell your reader what to do. They are the ones that can make or break a sentence and can have a huge impact on the meaning of what you're trying to say.
These words are used to emphasise a point, draw attention to a key part of the content, or just pack more punch with a headline. In general, action words are great for adding energy and urgency to your writing, especially when used sparingly.
We have all seen examples of action words in simple calls to action like "Buy Now" or "Get Started." But while these are great, it is important to keep them relevant to your audience and context. You might use words like "explore" if you're writing about something that's fun and adventurous, while "analyse" is better suited to content that is more serious.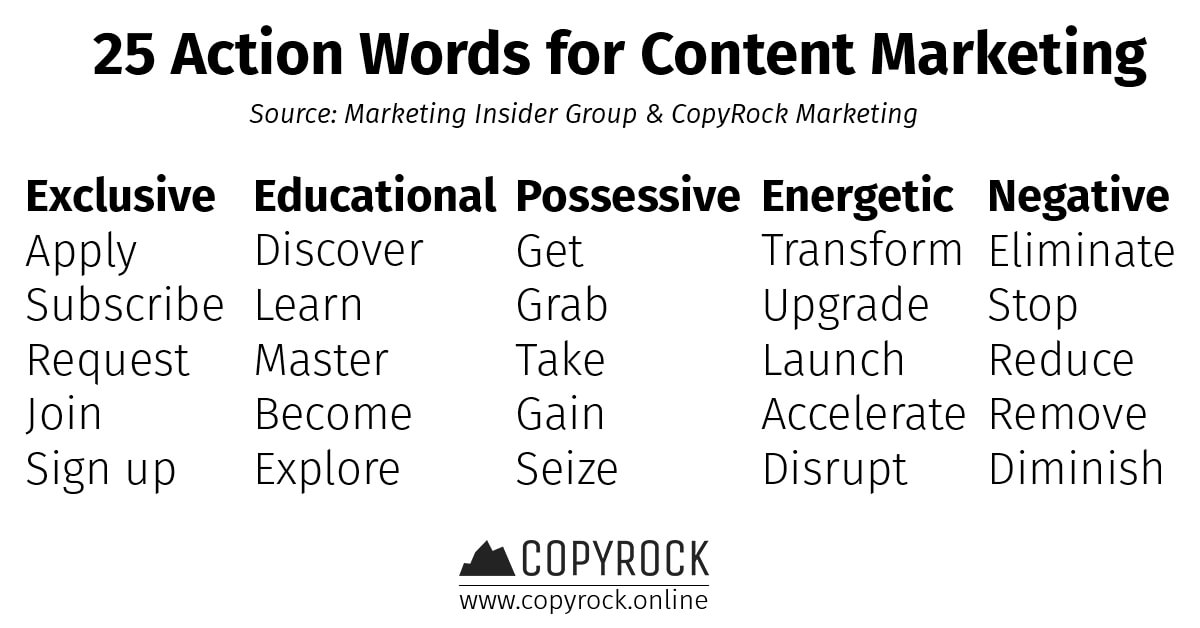 Examples of action words include: explore, discover, learn, understand, build, create, and so on. In general, there are plenty of action word lists available on the internet freely, so if you are looking for more examples, you can find them easily in a single search query.
Making Your Content Marketing Personal
One of the best ways to do just that is by speaking directly to the reader. This is a subtle but important way to show that you understand their needs and problems and that you care about their experience reading your content. To do this, you can use personal pronouns, like "you" and "your" to add emphasis. Doing so, can make your content feel more relatable and increase its impact.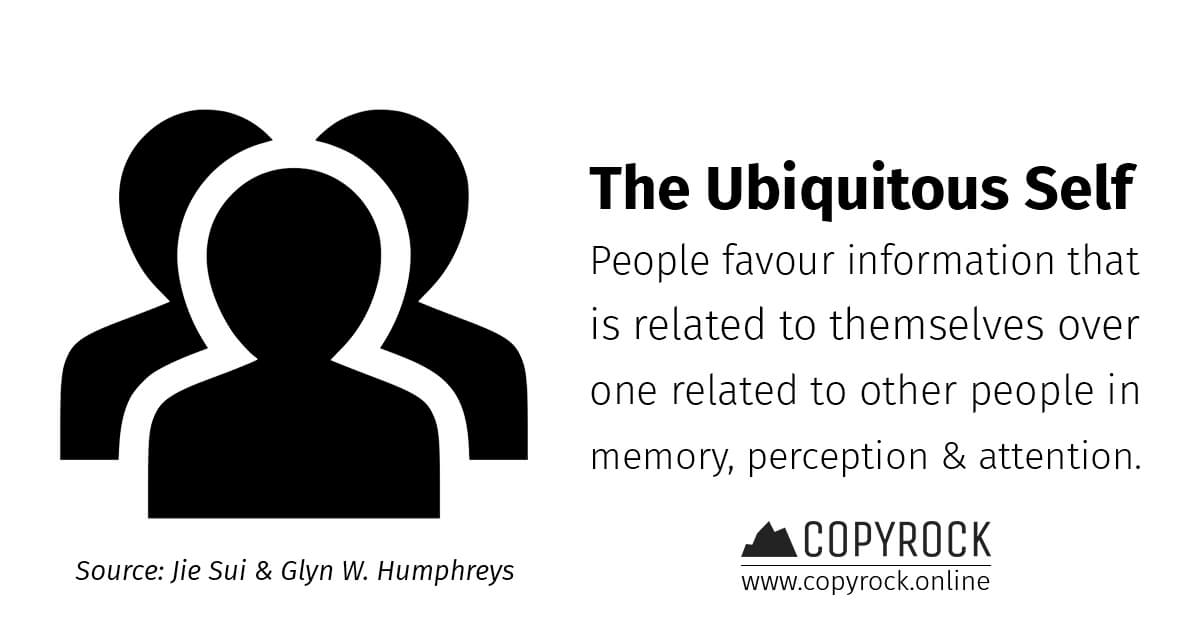 Naturally, writing like this is an art form in itself. And while finding a perfect application of such style in content marketing can be rather difficult, that is far from being the case in literature. For example, fantasy writer Terry Pratchett is notorious for being a master at doing just that by making it seem like he is telling the reader a captivating story at the local tavern.
Leveraging Emotion in Content Marketing
Content marketing is not just about facts and figures. It is about telling a story that connects with your audience on an emotional level. This is what sets the best content apart from the rest. It's what makes people come back to your site to read more, and what makes them share your content.
By using words that elicit strong emotions, such as love, anger, happiness, or excitement, you can give your content marketing a human touch. This is especially effective in headlines, as it can help you capture your reader's attention. However, you should use this technique sparingly.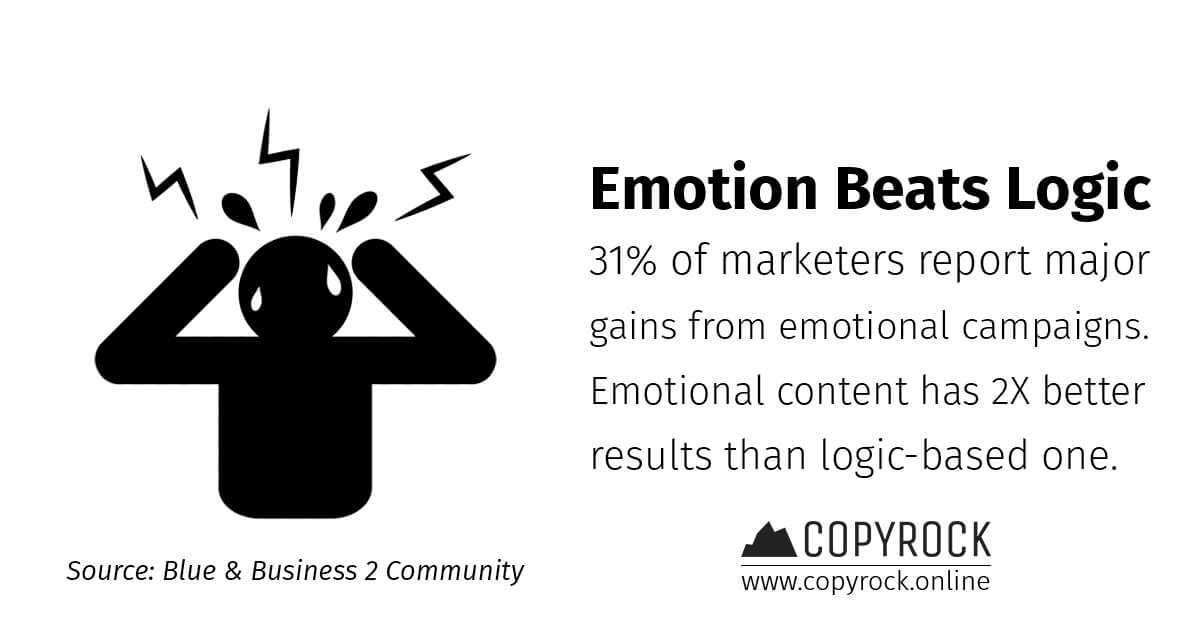 When you show that you not only understand their challenges but have experienced them first hand, your readers will be more inclined to keep on reading. Take this opportunity to let them know you are more than willing to walk the extra mile to aid them in their quest.
Highlighting Benefits with Content Marketing
Highlighting the benefits of your product or service is another great way to humanize your content. When you do this, you not only show that you understand the needs of your audience but that you can make their experience worthwhile with relevant solutions.
Benefits are far more powerful than features. Plenty of successful brands were built upon this principle by offering experiences, instead of just a list of functionalities. One of the most notable examples is by far Apple. It made a name for itself by charging a premium for owning one of its devices, despite plenty of options available that offer better specs.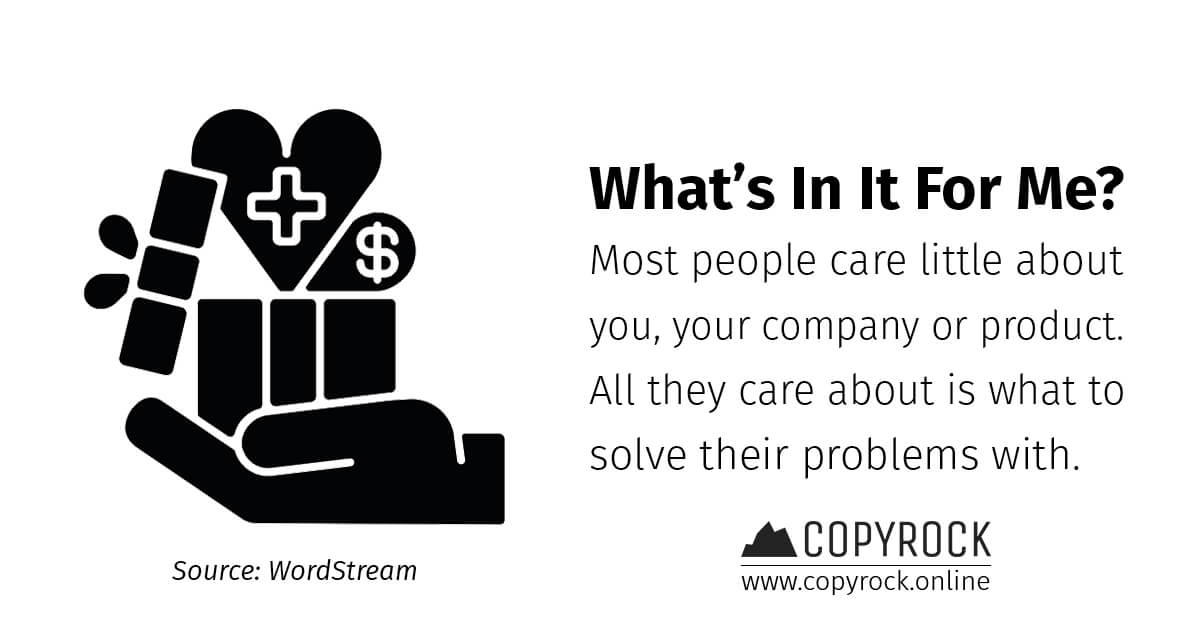 This is because people want to feel good about their choices and decisions, and by following in Apple's footsteps, you are setting yourself up for a win-win situation. So the next time you are referring to your product or service, try to create an experience out of it.
For example, instead of saying "We sell organic produce," it would be better to say "Lead a healthy lifestyle by cooking with organic produce." This way, you can show how your product or service is going to improve lives, rather than just tell what it really is.
Keep Your Content Marketing Simple
Another great way to humanize your content marketing is by using simple and straightforward language. Expressing yourself in a simple manner shows that you have nothing to hide and that you are speaking from the heart.
Say no to jargon and buzzwords, which can make your content sound pretentious and overbearing. This will also make it easier for your readers to understand what you are trying to say and feel connected to you.
Understand that people are inundated with thousands of words on a daily basis and the last thing you want is for your content to be just another thing to scroll past. When you keep your content simple, you make it easier for your readers to digest the most important points, and get the most out of what you have to offer.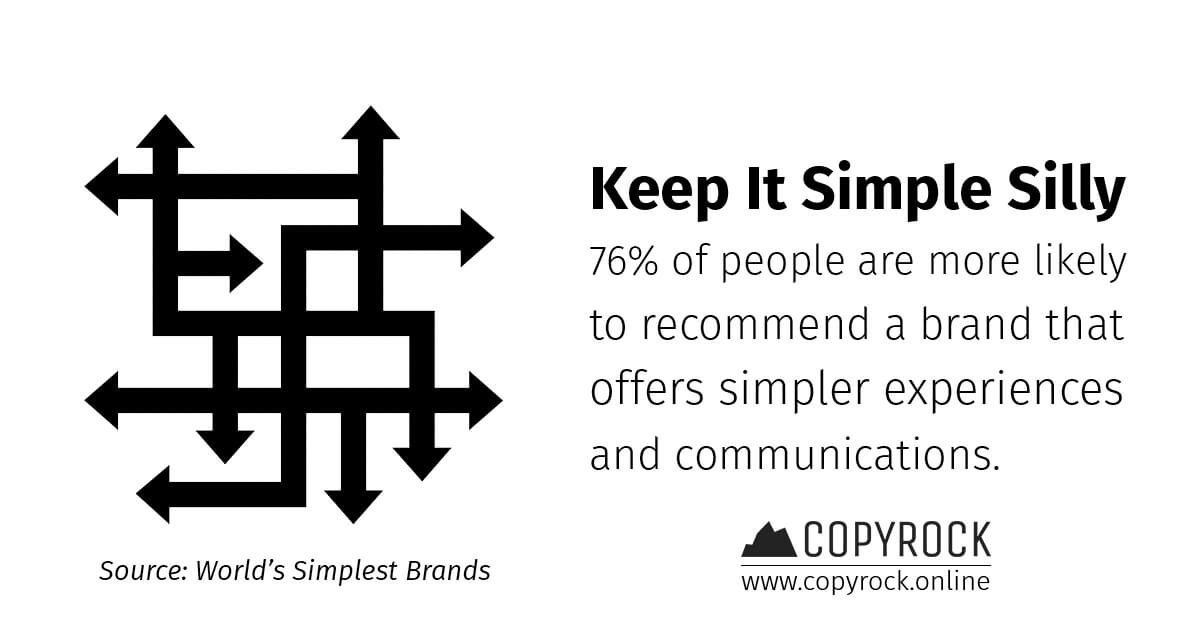 Few of your readers will take the time and effort to go through every single ornate word you have placed within the text. So, take all the fluff out and make it easier for them to get the gist in just a quick skim. Do not be afraid to cut out unnecessary words or provide bite-sized summaries of important points.
Bringing It All Together
Armed with these techniques, you are ready to make your first steps in publishing more impactful content marketing pieces for your business. By focusing on the aspects that matter the most to your audience, you will be able to engage them on a deeper level and build a stronger connection.
In contrast, over-engineered and keyword-crammed content is never going to click with your audience. Instead, it will bring with it high bounce rates and low share count that will also negatively influence your SEO.
So, the next time you are scratching your head over the best way to create quality content, just remember this article and the fundamentals it presented. Incite action, make it personal, create emotion, and experiences with every word you place upon the pages of your website. But most of all, Keep It Simple, Silly!
Supercharge your Inbound Marketing with CopyRock
Build a loyal user base and establish yourself as an authority figure in your industry
Secure a steady flow of immersive and engaging technical content for your audience to love
Pick the topics that matter to you the most and get high-quality academically researched articles for your blog
Gain more organic visibility with SEO-optimised content featuring internal links of your choice
Ready to build? Send us your project brief and start building an audience with CopyRock today:

Originally published on CopyRock Insights.
Also available on Medium.
Also available on Pulse.
Also available on TDA Marketplace.