strategy
design
progress
statements
What you get
Choose the Role that Suits You Best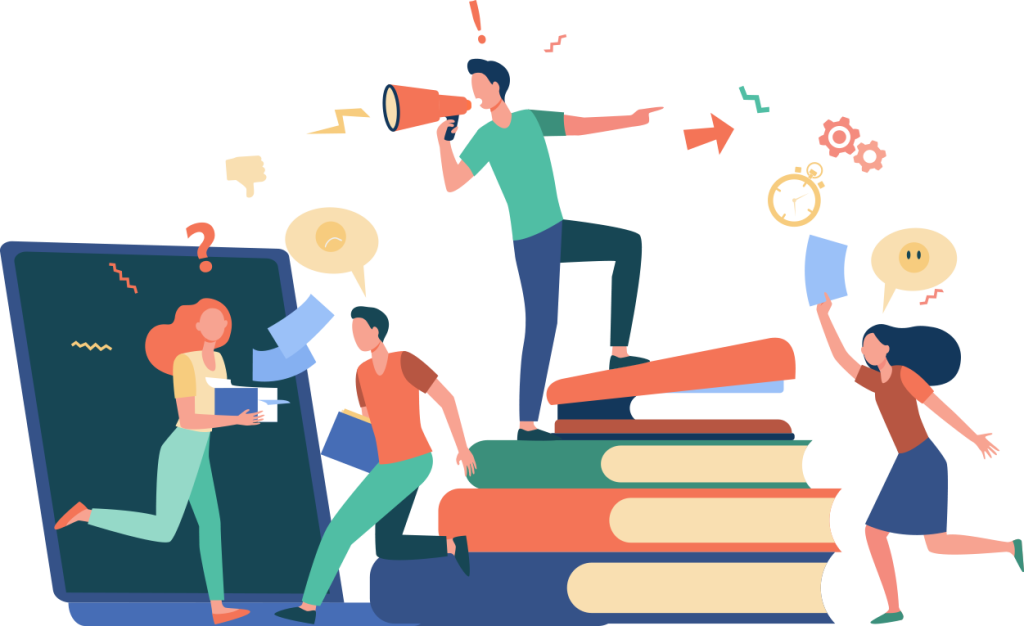 How we help
Great ambitions need their voices heard. Our goal is making every vocal matter.
What we do
Attract, engage, and convert your audience with bespoke specialised content
We help companies like yours establish an impactful online presence with inbound marketing. Work with us together to secure a steady flow of immersive content for your audience to love and pave your way towards a global community of followers.
Inbound Marketing
"CopyRock helped us identify important pitfalls in our online sales process, so we could reduce customer churn due to inefficiencies. They created stunning video trailers and improved our visuals, which was a huge boon when reaching out to both local and international audiences."
Website Design
"CopyRock successfully built everything from the ground up for us - from eCommerce webstore implementation to analytics, search and other automations. Our website would be a fraction of what it is and we wouldn't be able to start generating revenue immediately without their help."
Inbound Marketing
"CopyRock improved our website's  SEO and worked with us in optimising our page copy. Putting inbound marketing at the core of our business they boosted our overall discoverability across all channels through engaging social media campaigns and expert content."
Our clients
Some of the business
we have helped along
the way.
Immerse your audience in value
Establish your authority as industry leader by claiming a bundle of comprehensive content pieces, custom-tailored for your blog.
Connect with followers like never before and start amassing a loyal supporter community one social posting at a time.
Delegate manual labor and streamline processes with AI prompt engineering, automating tasks to focus on what you do best - creating value with your project.
Harness custom code solutions to align with your company's needs and achieve business goals with precision and efficiency.
Sweep your clients off their feet with a stunning display of immersive visuals and an aesthetic experience that is treasured for a lifetime.